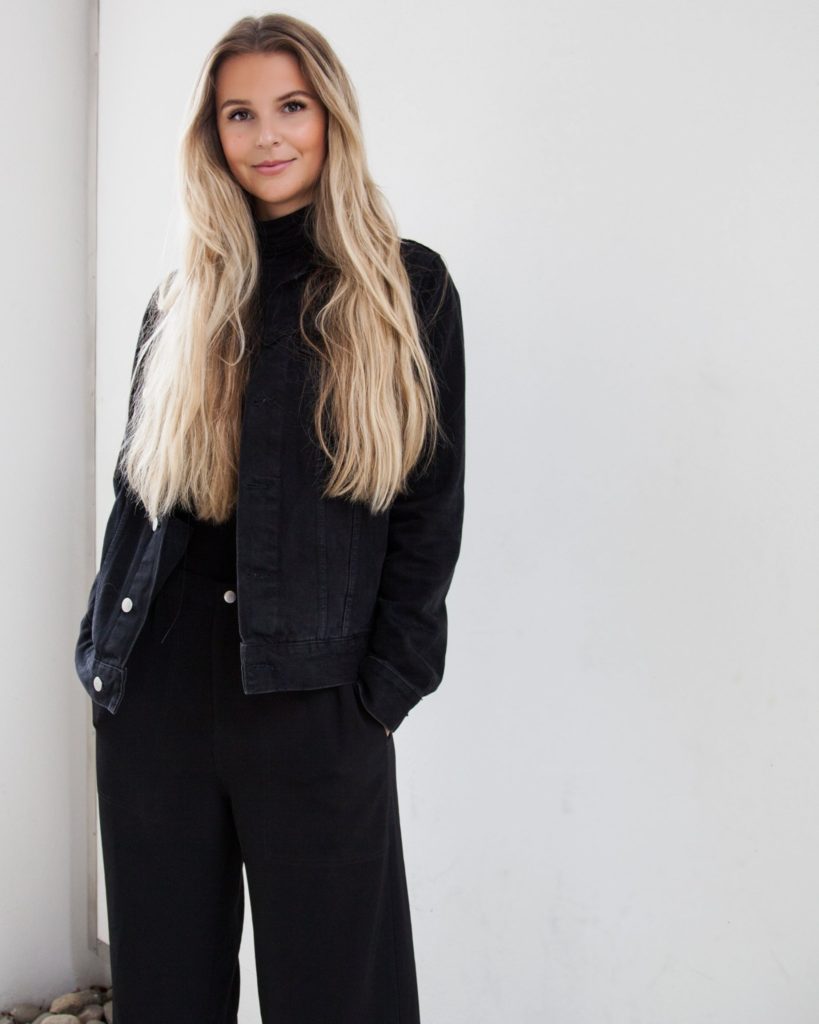 Kaja became a certified yoga teacher in january 2019, and has later taken courses in meditation, mindfulness-based stress reduction, pilates and more. She is a passionate yogi, always eager to learn more and dive deeper into the practice. 
The past years she has been teaching yoga for dancers, corporate yoga, private classes, hosted yoga retreats, teaching yoga at leadership events and more.
"To me, yoga is about connecting with my inner self, finding stillness and making space in the body for deeper breaths and freer movements." 
Kaja teaches a mix of Hatha and Vinyasa yoga, and her focus is on creating a feeling of bliss and calmness in the soul of the practitioner. Music and rhythm are important elements in her classes, and actively used as a tool to stay present. Her goal is always to leave the students feeling more at peace and with the corners of their mouths lifted.